Welcome to Hotel Ocean View
The Ocean View Hotel gives you the warmest of welcomes to this, your home in the city of San Francisco de Campeche.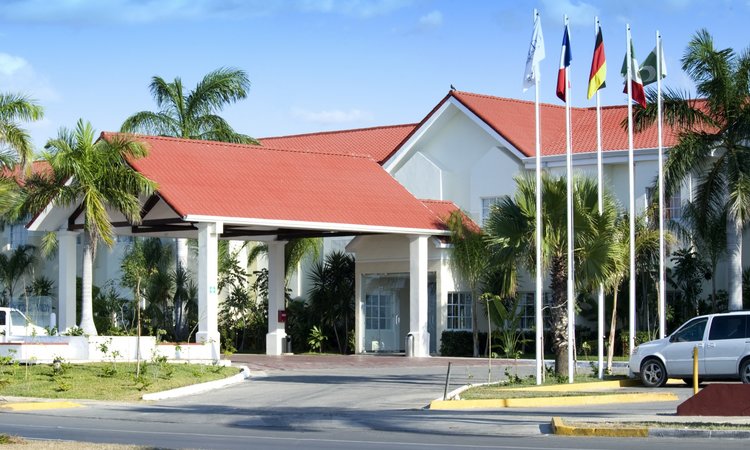 The Ocean View Hotel we strive to receive the friendly treatment and the quality level in services and facilities that you and your family deserve.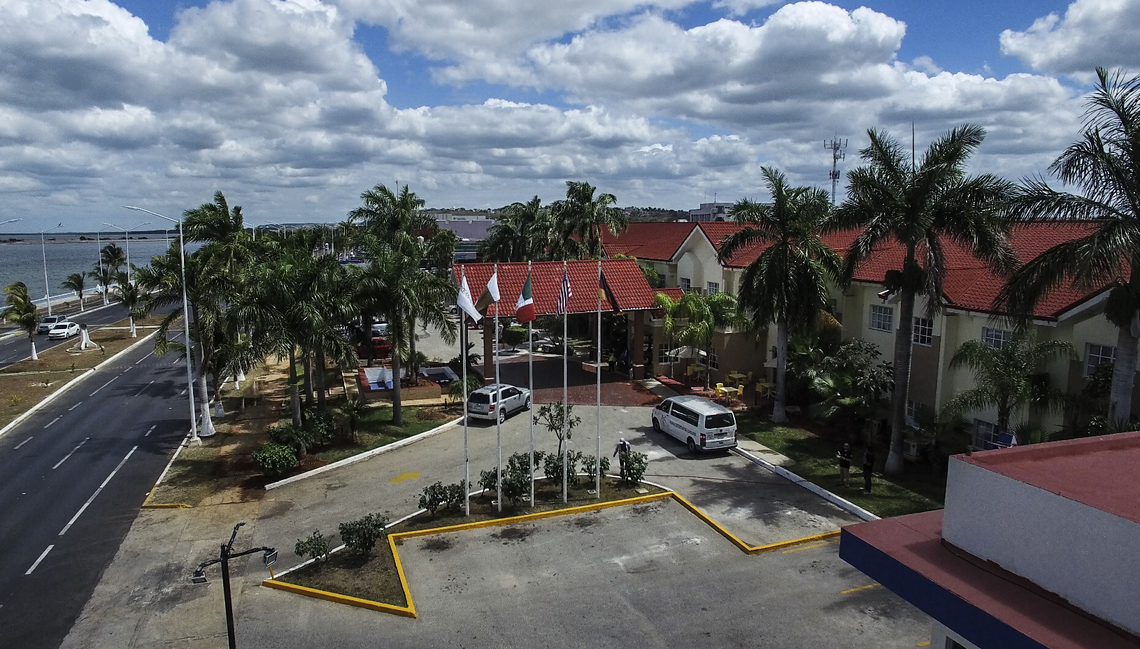 The Ocean View Hotel is strategically located on the city´s Seafront Boulevard, only five minutes from the Historical Center, restaurants & shops, fifteen minutes from the airport, two minutes from the Convention Center, and a short fifteen minute drive from the airport.

San Francisco de Campeche
In Campeche the history remains carved in the Stone.

Its walls and forts, its Historical Center and Pre-Hispanic places are a window to the past and conform its present richness. The city of Campeche with its walls, forts and museums recalls vast piracy legends. Its beautiful buildings show delicate forged doors and windows.
For all of mentioned above, Campeche was declared Cultural World Heritage site by UNESCO in 1999. By that millenarian legacy, but mainly by the kindness of its people, Campeche is the ideal destination, and Ocean View Hotel is the best place to stay.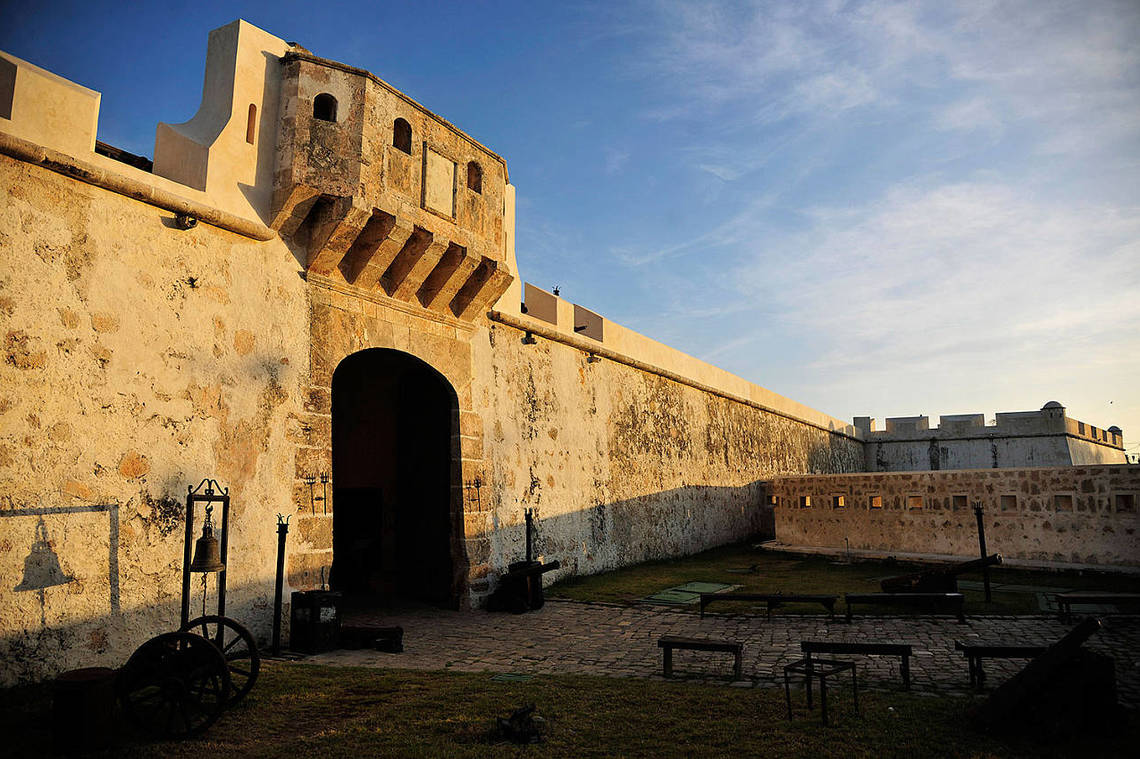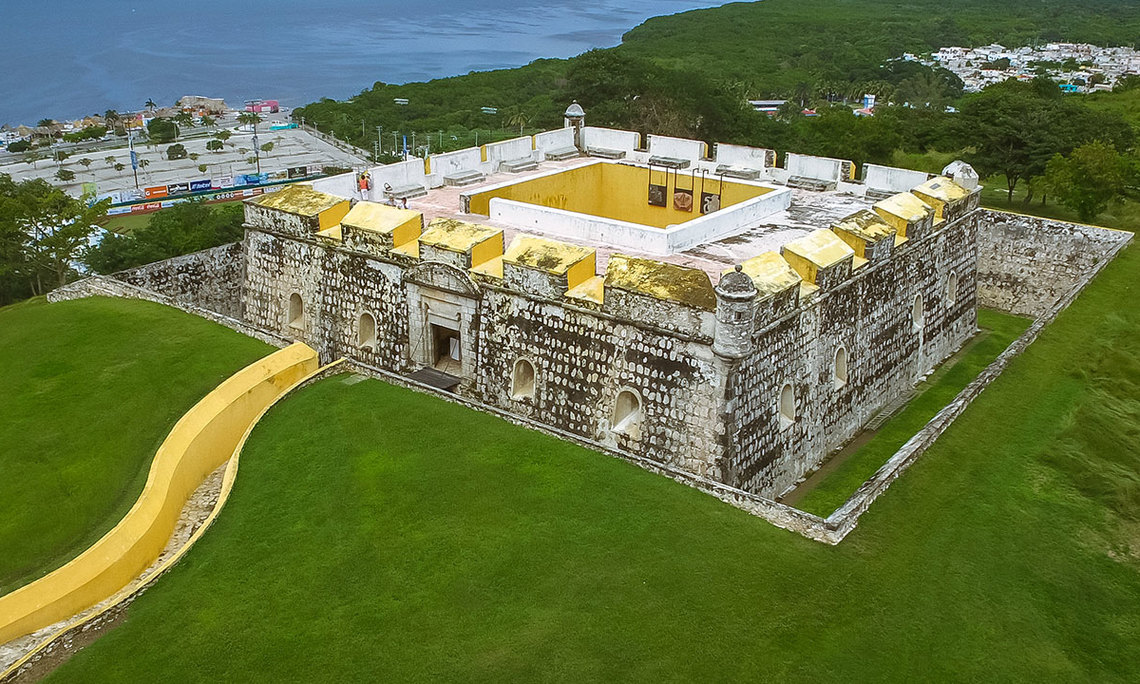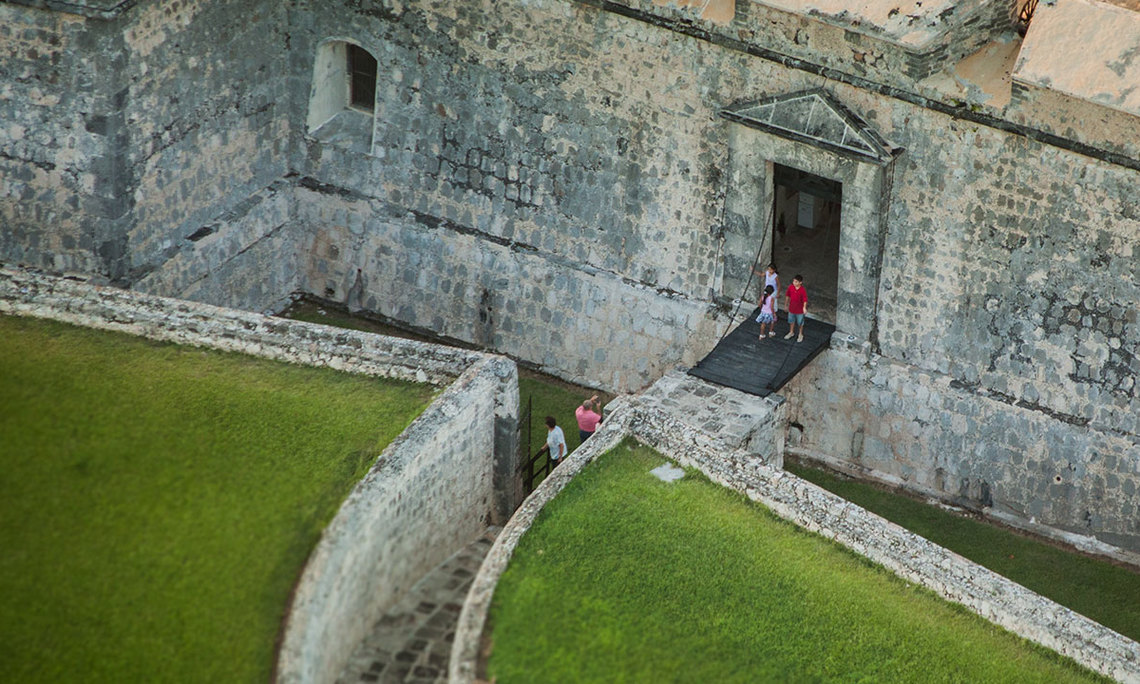 Allow us to introduce you to our refreshing
new hospitality concept.