Here you can found we have obtained certifications in order to grant you a better service and quality in our facilities at the same time we protect the environment.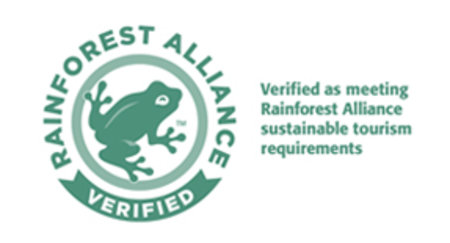 RAINFOREST ALLIANCE
Rainforest Alliance works to preserve the biodiversity and to ensure sustainable livelihoods by transforming land use practices, business practices and consumer behavior.
On February, we received the verification for a sustainable management that proves our commitment to implement the Sustainable Tourism Global Criteria – a series of minimum sustainability principles that a touristic enterprise should aim in order to protect and preserve natural and cultural resources of the world.
This verification evaluates important sustainability aspects concerning our business, sociocultural and environmental practices. Some the practices we are implementing due to this verification include actions like energy saving, use and management of biodegradable products in laundry areas, replacement of chemicals by a non-aggressive to the environment ones and distribution of information on environmental conservation between staff and guests among other actions.
Rainforest Alliance's sustainable tourism division works in transforming tourism business practices and tourists behavior, promoting a social and environmentally responsible profitable industry.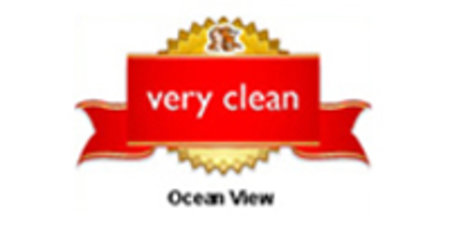 VERY CLEAN - Venere.com
MAKING A DIFFERENCE ON LINE!
It is a prize awarded by the high score given by Venere.com users, online travel agency and part of Expedia.com, according to the marks obtained in different categories such as location, cleanliness and so forth.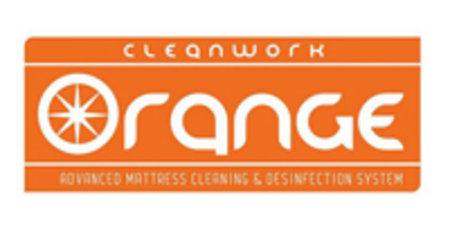 ORANGE CERTIFICATE
CLEANING THE HOUSE...
During the last 3 months we have taken pains not only on quality service but also of the rooms for what we have implemented a program of cleaning and disinfection of mattresses with support from Cleanwork Orange company to ensure the health and welfare of our guests .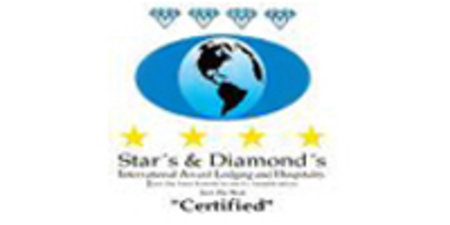 STAR'S AND DIAMOND'S
It is the largest international program through which accommodation establishments (hotels, motels, villages, timeshares, cottages, bungalows, lodges, guest houses, suites, etc..) certify its rating.
So Stars & Diamonds™ is a voluntary program and has bases and technical criteria consensus nationally and internationally for the Classification Certified Quality of Facilities (Stars) and the services and operations (Diamonds) of lodging establishments, under comparable criteria and equivalent factors to those used in other tourist destinations in the world, developed for its benefit elements of recognition, credibility and confidence that allow you to distinguish between supply and its real and potential customers both national and foreigners, including quality assurance and service fulfillment.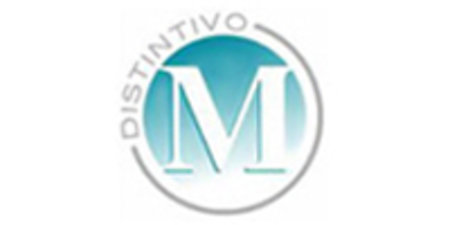 M DISTINCTIVE
M or Moderniza distinctive is a program that continually improve processes and services to ensure total satisfaction of our guests.
Companies that successfully implement this program receive the M Distinctive in recognition that supports the adoption of best practices and is considered a model company distinction.