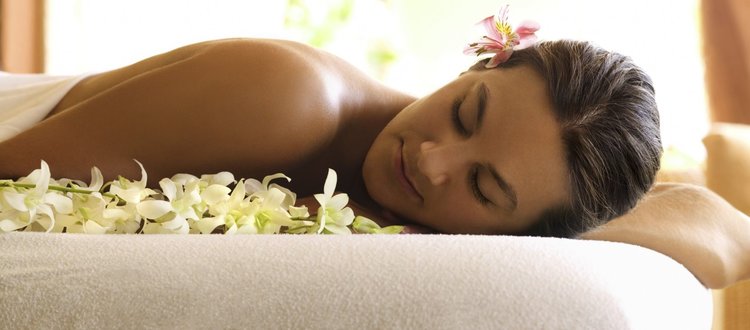 Let the spa at Ocean View inspire your own personal journey of discovery. Begin in the private Men´s and Women´s enclaves where indoor water therapies are designed to purify and prepare your body for a perfect rest & relaxing occasion. Pamper yourself with an array of ancient healing therapies and Ocean View signature treatments.

Within a wide variety of new experience, your spa journey will lead you to a profound state of harmony, serenity and well-being.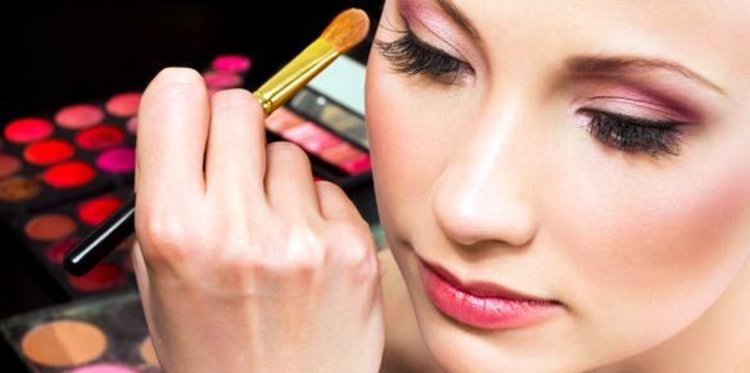 BEAUTY SALON
Ocean View is also synonymous with the highest level of personal care. Your beauty salon offers all kinds of treatments for discerning tastes. These services include haircuts and hairstyles to the latest trends in makeup, always with care and warmth that distinguish our brand.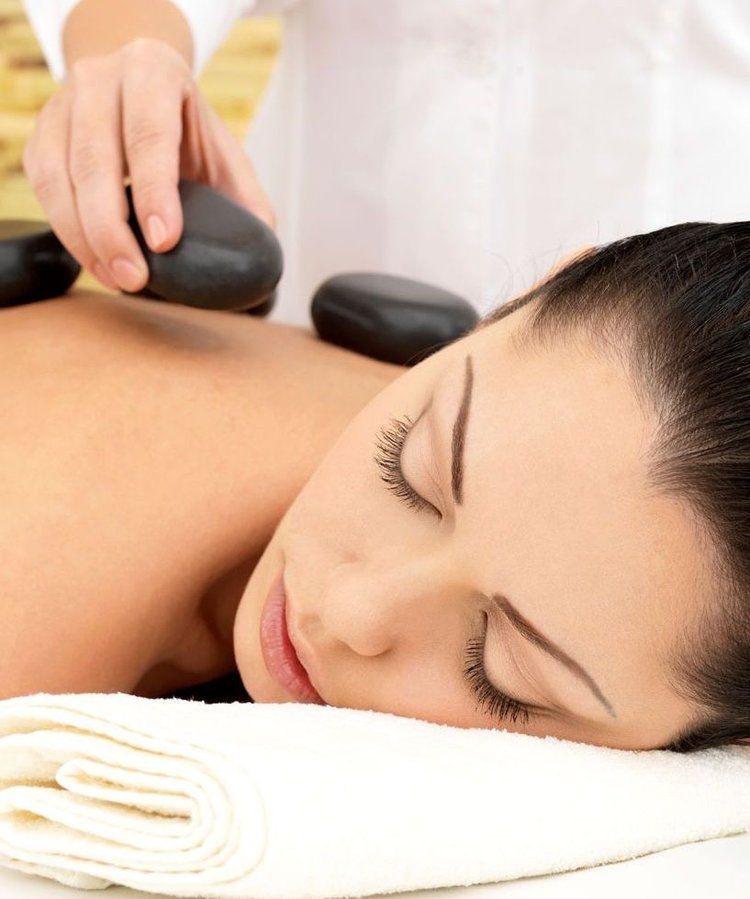 MASSAGE
RELAXATION
This massage is based on soft, light and long strokes to relax the tissues. It helps relieve accumulated stress and improves blood circulation.
DEEP TISSUE
This therapeutic massage focuses on the deeper muscles and connective tissue, using breathing techniques to achieve greater relaxation.
DETOX
Massage using long strokes that move fluids and lymph, achieving detoxification and healing the body.
SPORTS MASSAGE
Deep massage focused on giving mobility to the joints and connective tissues, to improve circulation and muscle relaxation after completing an exercise.
HOT STONE basalt
Reduces muscle contractions acting on the tendons and ligaments. Eliminates stress, it increases circulation and reduces muscle tension level.
Shiatsu
This traditional Japanese technique is performed without removing clothes. It is performed by pressing on the back mainly with fingers and palms, and is complemented by breathing techniques. It helps release blocked energies.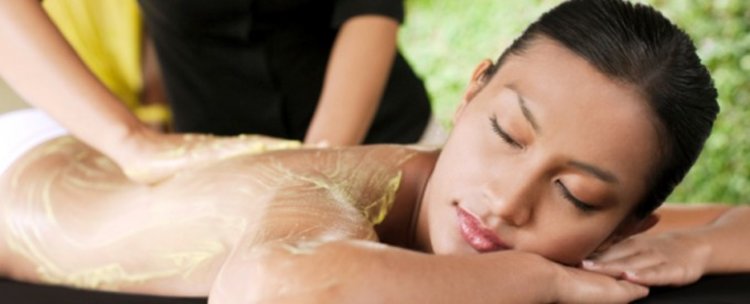 BODY TREATMENTS
SUGAR AND SALT SCRUB
It is done with a mixture of sugar, salt and oil that nourishes, invigorates and softens the skin, relax the inflamed tissues and eliminates dead cells.
SEAWEED WRAP
Seaweeds relax the body, eliminate retained fluids and simultaneously help to define and achieve greater strength in tissues. The body is wrapped in a thermal blanket that allows perspiration, helping to promote detoxification. The treatment is finished by applying a toning lotion.
CLAY WRAP
It has the ability to nourish the skin while helping to reduce the inflammation of tissues and joints. The mud is applied all over the body and wrapped to produce a heat effect. When finished, an aromatic oil is applied.
CHOCOLATE WRAP
Chocolate exfoliation, followed by a wrap and ends with a massage with cocoa.
TANNING TREATMENT
Exfoliation is carried throughout the body and ends with a special moisturizing oil to tan.
ICE - THERAPY
It helps reduce measures and firms the skin.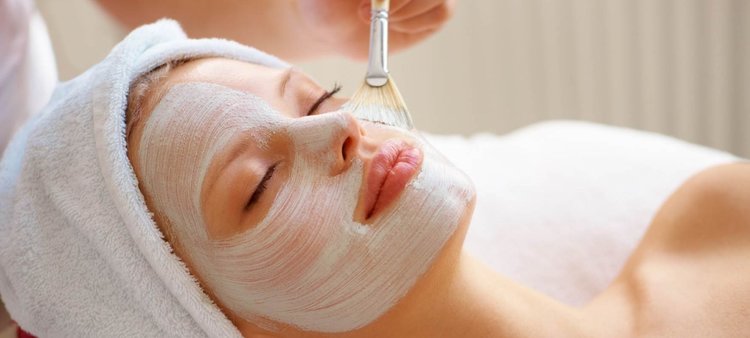 FACIAL TREATMENTS
DEEP CLEANING
It is a treatment to deep cleanse the skin. Removes impurities and removes dead skin cells to breathe properly.
MOISTURE
It helps restore the skin vital nutrients that are lost because of the environment. Natural moisture is restored.
OXYGENATING MASKS
Oxygenates and revitalizes the skin leaving it smooth, also promoting a reduction of the expression of tired eyes.
MASKS OF ICE
To reaffirm the facial muscles and reduce fine lines eye.
COLLAGEN MASKS
It helps restore skin elasticity, while moisturizing it.
FACIAL KLARADERM
Treatment helps firm the skin and eliminate pigmentation.