Specials
The Hotel Ocean View Campeche have great promotions for you!
For more information on the following promotions Communicate directly with our Sales department:

52 (981) 811 9991 99 or Toll Free at 01,800,006 23 26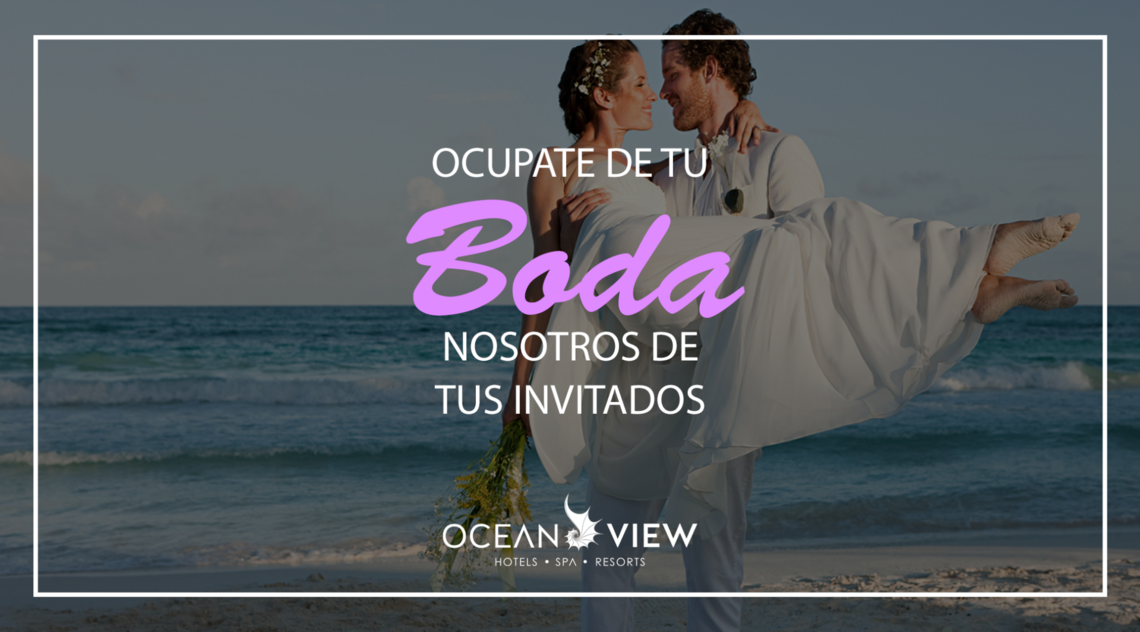 PAQUETE PARA LOS INVITADOS A TU BODA
Tarifas de alojamiento y beneficios especiales.
Se les proporciona codigo especial para reservar en linea.
Para mayores informes favor de contactarnos al 01 800 006 2326
Promocion para 2 personas por 1 noche de estancia.
Sujeto a disponibilidad, previa reserva minimo 48 horas antes de la fecha de llegada.
Se requiere prepago.
Reservaciones por correo, telefono o whats app.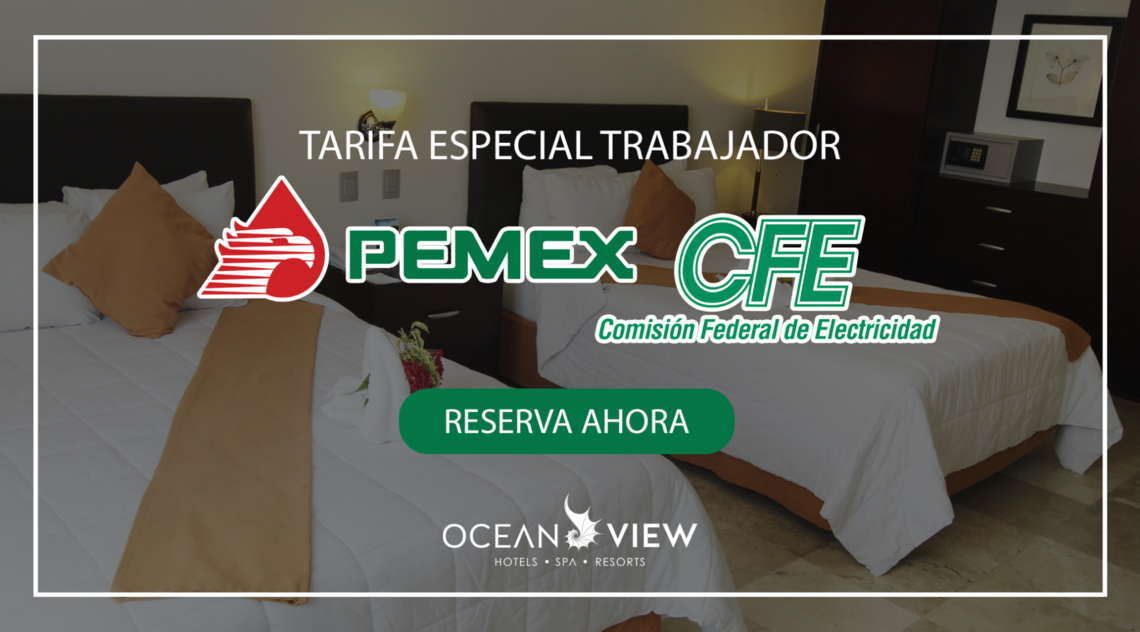 Tarifa Especial para trabajadores
Reservaciones via telefonica, correo o whats app
El titular de la reserva debera ser el trabajador
Se solicitara a su llegada identificacion oficial de la institucion.